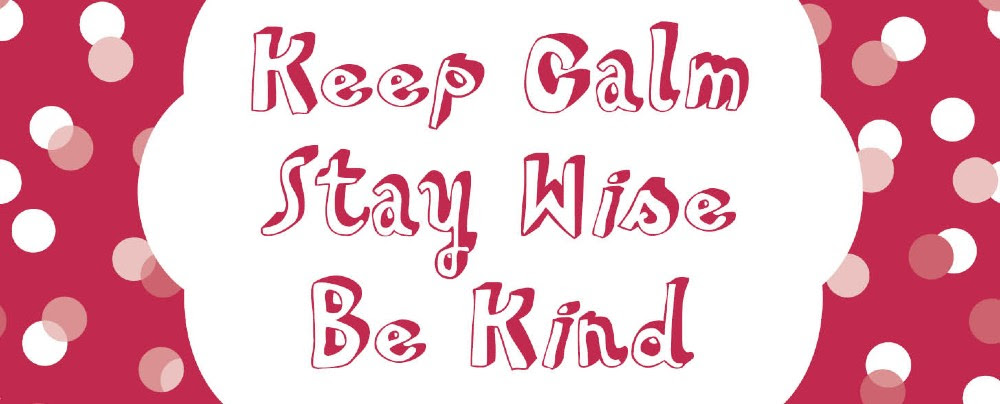 We have been called to gain resilience in these uncertainly times. Being resilient means having qualities of adaptabilities, strength and endurance.
On my previous posts, I focused my points on Mental training but we need to pursuit mental and physical endurance.
Physical training is associated with mental resilience. Training our body help us to mental fitness and vice versa. It is fundamental to keep you active at home or outdoors if you are allowed.
Mental Training
The meditation can help the neuro system to stay calm. The breath is interconnected with the neuro system. Come back right now with the breath rather than be hijacked with what will happen in the future.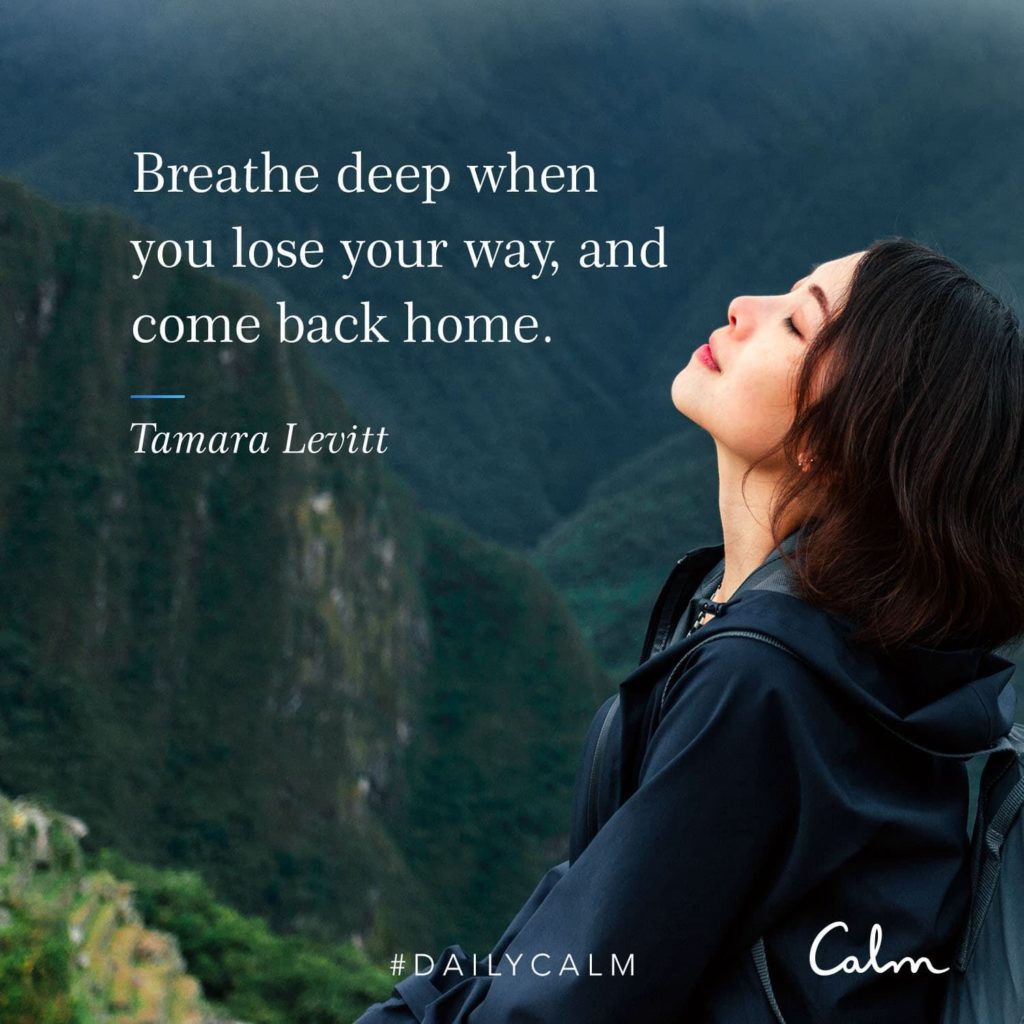 I practice daily meditation with Calm, Smiling Mind and As pray as you go and all of them have updates for these moments.
Calm launched free content with stories, meditations, journals…
Smiling Mind has a new program called Thrive inside.
If you have the gift of the faith As pray As you Go launched a special program called Pray as you Stay
Body Training
I have subscribed to Les Milles On Demand. Les Milles is the global company wich its training programs follow many gyms. You can find some free programs on youtube as HIIT Beyond, Les Milles GRIT, Body Combat Invincible
I find multiple home workouts on Pinterest.
I can design a personal program training for you If you wish.
Remember to follow the three keys to success: