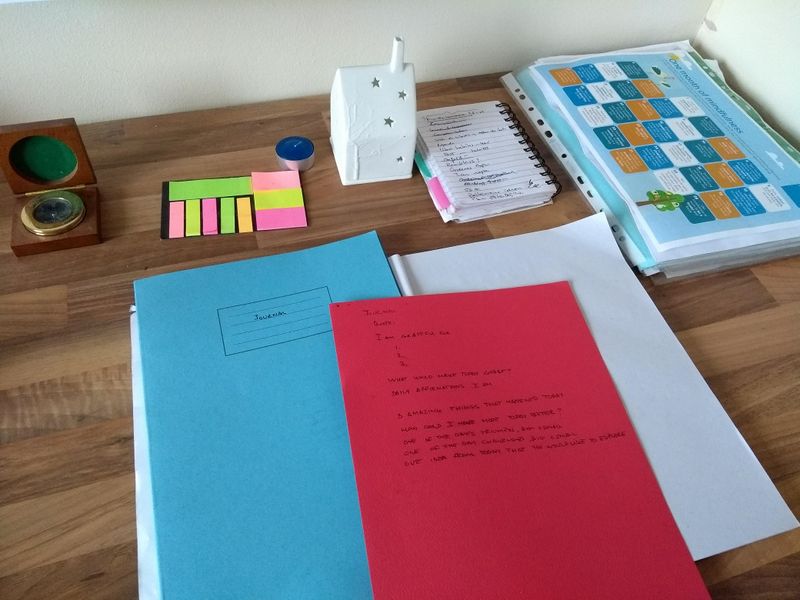 I am back talking about routines. The routines are important in the process of transformation, self awareness, life changing and life expanding.
I have tried recently to incorporate a new morning routine like some movements of yoga although I find it difficult.
Then I summarised on sets, different routines to be more flexible and go step by step on this process.
I am not scheduling or set any duration for the routines.
In this way, I pick some new routines and tailor my day incorporating flexibility in my usual rituals.
Morning Routine 1
Asanas de Wake up Yoga Asanas stretch on the bed
Two Sun salutation (Dhyana)
Journaling
Meditation
Morning routine 2 (TIME)
Thankful
Inspiration (quote, podcast, reading…)
Meditation
Exercise
Evening routine 1
Reeding
Exercise
Gratitude
Meditation

Evening routine 2
Exercise
Inspiration
Journaling
Meditation

Weekly routine
Exam of the week
Developing habits for a wellbeing life with patience, determination and consistency